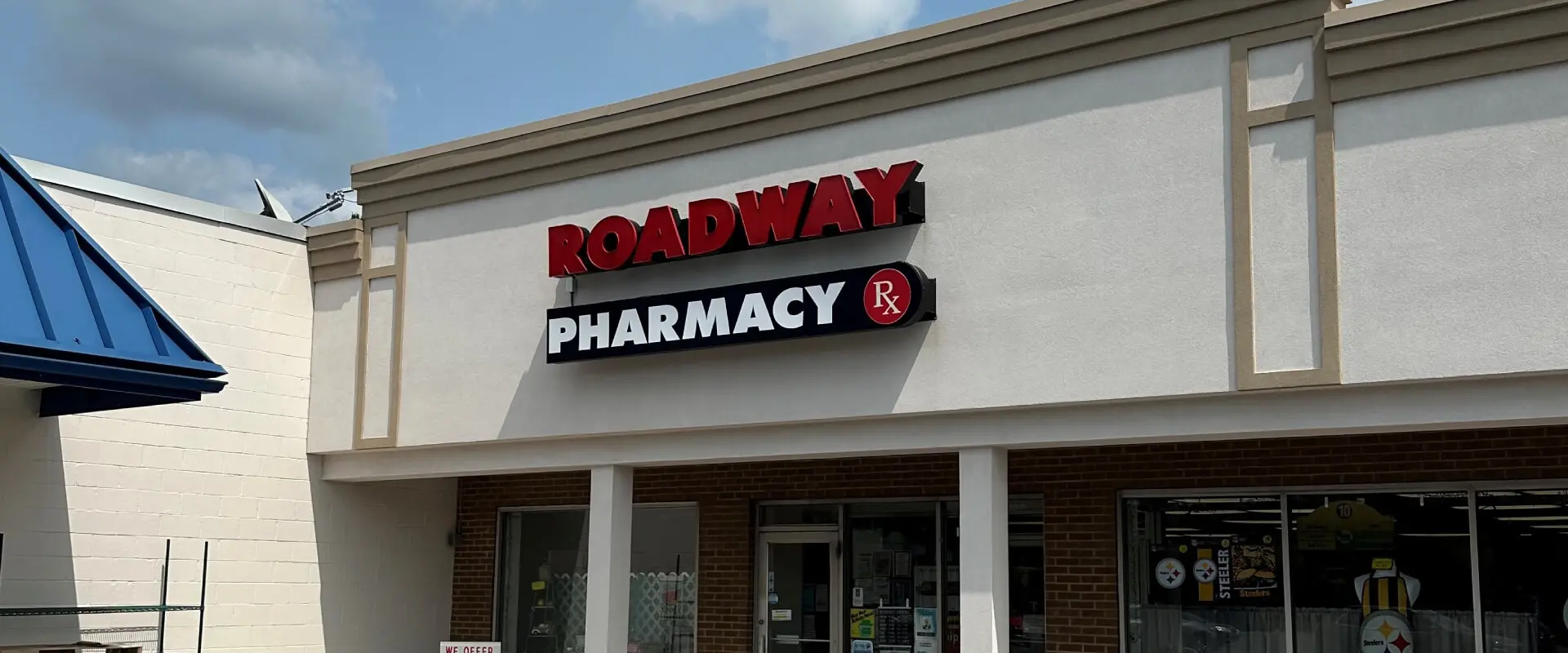 Your Satisfaction
is Our Priority
Offering blister packaging, vaccinations, prescription transfers, dry cleaning, and much more!
Your Trusted Local Pharmacy

Prescription Refill
We are ready to serve you with all your prescription needs and make it easy to get your refill.

Patient
Satisfaction Survey
Let us know how we can improve our performance and increase our services. Please take a minute and fill out our online survey below. We look forward to receiving your feedback and comments. Thank you!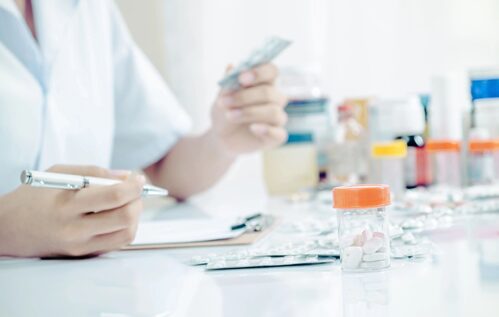 Medication Synchronization
Save time and trouble by having all your prescriptions refilled at the same time each month.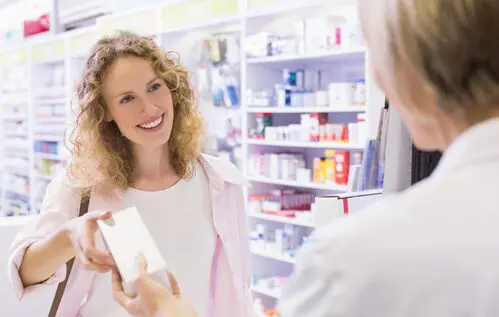 Blister Packaging
Need help keeping track of medications and taking them at the right time? We can help!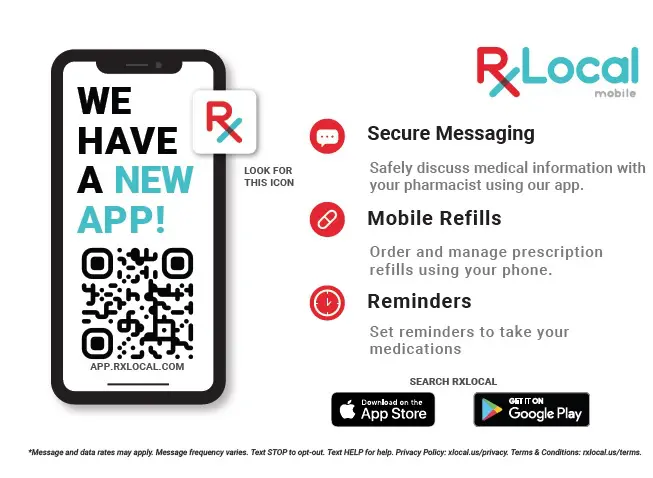 Here's Why You Can
Trust Roadway Pharmacy

"Staff have always been helpful, pleasant, prompt, informative, and smiling! :)"

"Wonderful Pharmacists and staff. Nolan and Brittany go out of their way to answer all questions."

"The pharmacist is amazing. Very caring, and they take time to explain things to you. All the techs are great as well. And if you are in need of a gift they sell some amazing Pennsylvania made candles."

"Support our local community pharmacy. Brittany Hall is the Pharmacist in Charge. Ask about their Medication Adherence Program. Get all your meds at one time."